It's time to take
Strides Against Hunger


Team Up
You'll be placed into teams based on your department or location. Everyone loves a little friendly competition!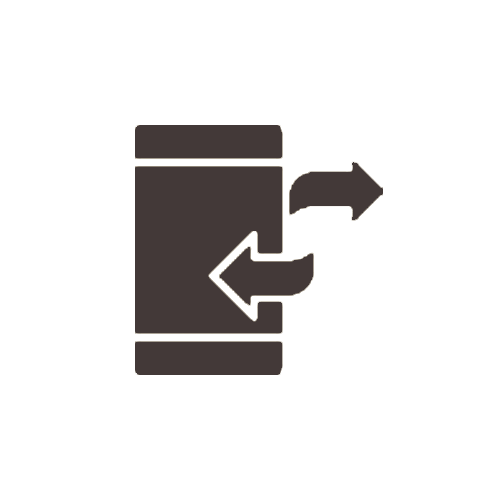 Get Connected
Get connected to your fitness app so all the miles you run, walk or ride will count toward your personal and team totals.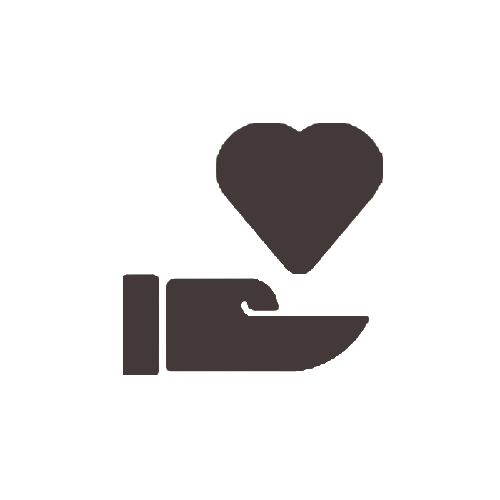 Make a Difference
Customize your fundraising page and share your journey with your friends and family.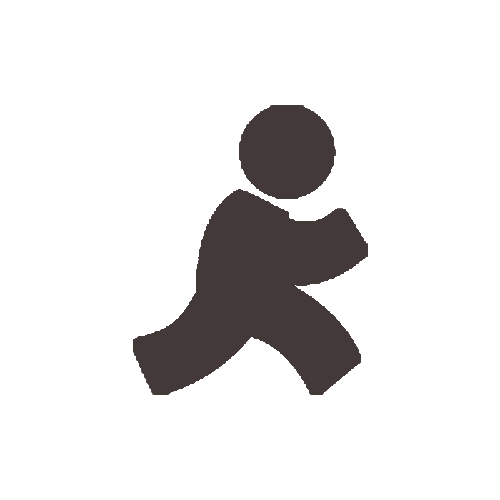 Start Moving!
Challenge yourself to be more active. Every step you take is a step toward your goal and towards ending hunger and poverty!
Top Individuals
Top Teams
Top Locations
Top Individuals
Top Teams
Top Locations